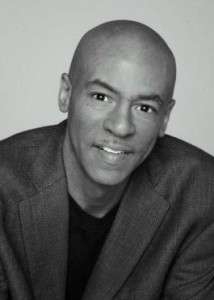 Mel Devonne
Born: Philadelphia, Pa
Height: 6'6″ weight: 230 lbs.
Education: 1981 grad of Johnson C Smith University, Charlotte, NC.
Mel Devonne is a veteran of 22 years in the radio industry and one of the architects of the "Quiet Storm" format.  Mel has worked at V103 in Chicago since 1990 and is also heard on over 50 cities nationwide and the Caribbean on "The Love Zone" via ABC radio Networks.  Mel Devonne's ratings success in Chicago and Nationwide makes him one of the most respected evening personalities in the country.
He is also musician, a filmmaker, and has wrote two books on black colleges.  His REAL passion is basketball and he has coached on every level.