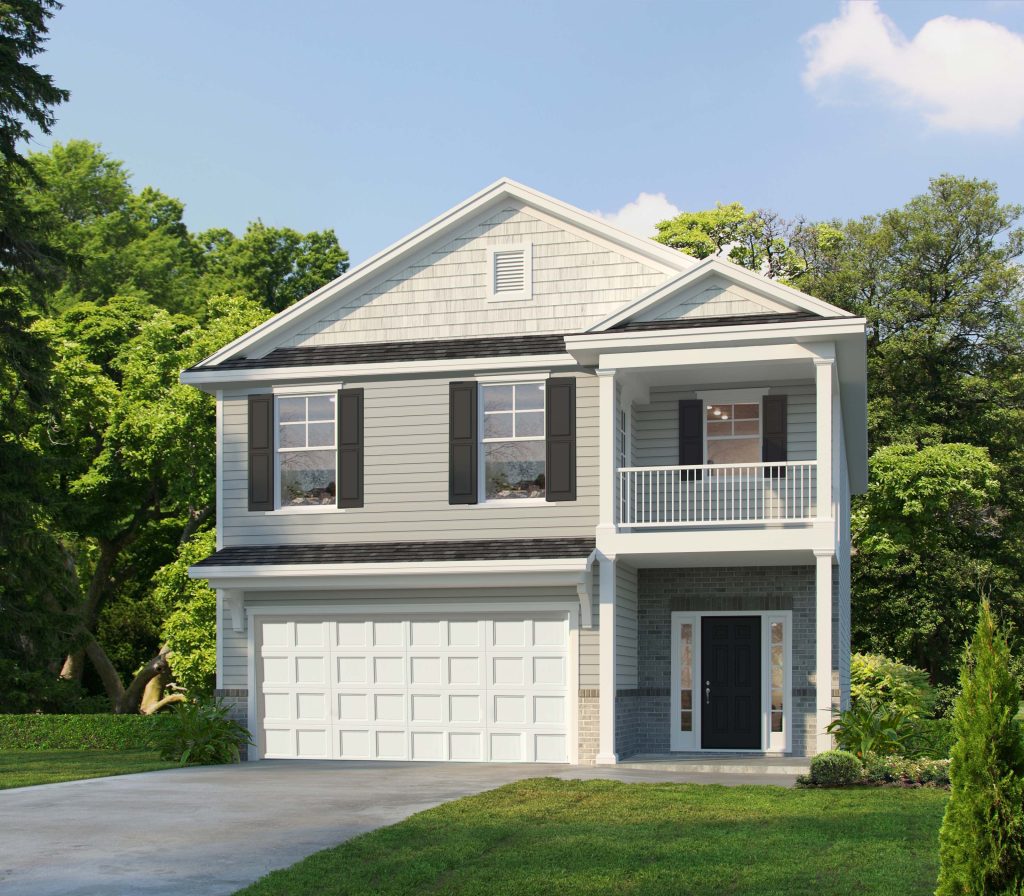 MARK YOUR CALENDARS for the Savannah St. Jude Dream Home Giveaway!
With the purchase of a $100 ticket, one lucky winner will have the chance to win a beautiful house valued at approximately $460,000!
Tickets will be available at dreamhome.org and by calling 1-800-383-9844 on March 22nd. TICKETS SELL OUT EVERY YEAR – RESERVE YOUR TICKET MARCH 22!
The newly built home, along with other high-end prizes will be given away live on WSAV3 Wednesday, June 7.