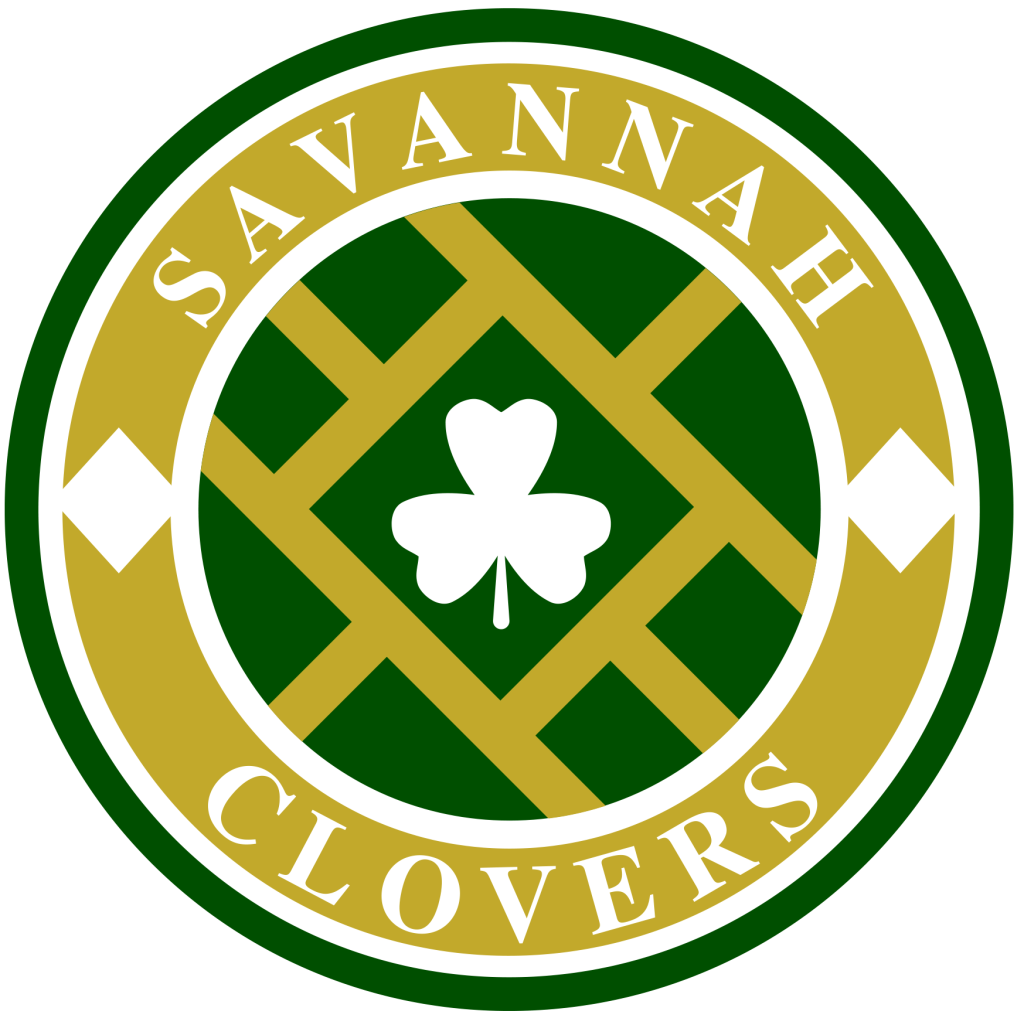 Bringing the worlds game to the Square City!
Savannah's first football club begins their season on April 1st, 2023 at Memorial Stadium!
Savannah Clovers provide pathways for local players, coaches, and executives to be involved in professional soccer!
The Club was part of the inaugural UPSL (United Premier Soccer League) Southeast Conference. Spanning Georgia and the Carolinas, the Conference was rounded out by Lowcountry United, Broncos United FC, Sparta 20/20 FC, Bragg FC, FC Cardinals, Atlanta Allstars and C-Ville FC. The Fall 2018 season saw the Clovers finish in 2nd place, tied on 21 points with San Lee FC.

Follow the Savannah Clovers Football Club